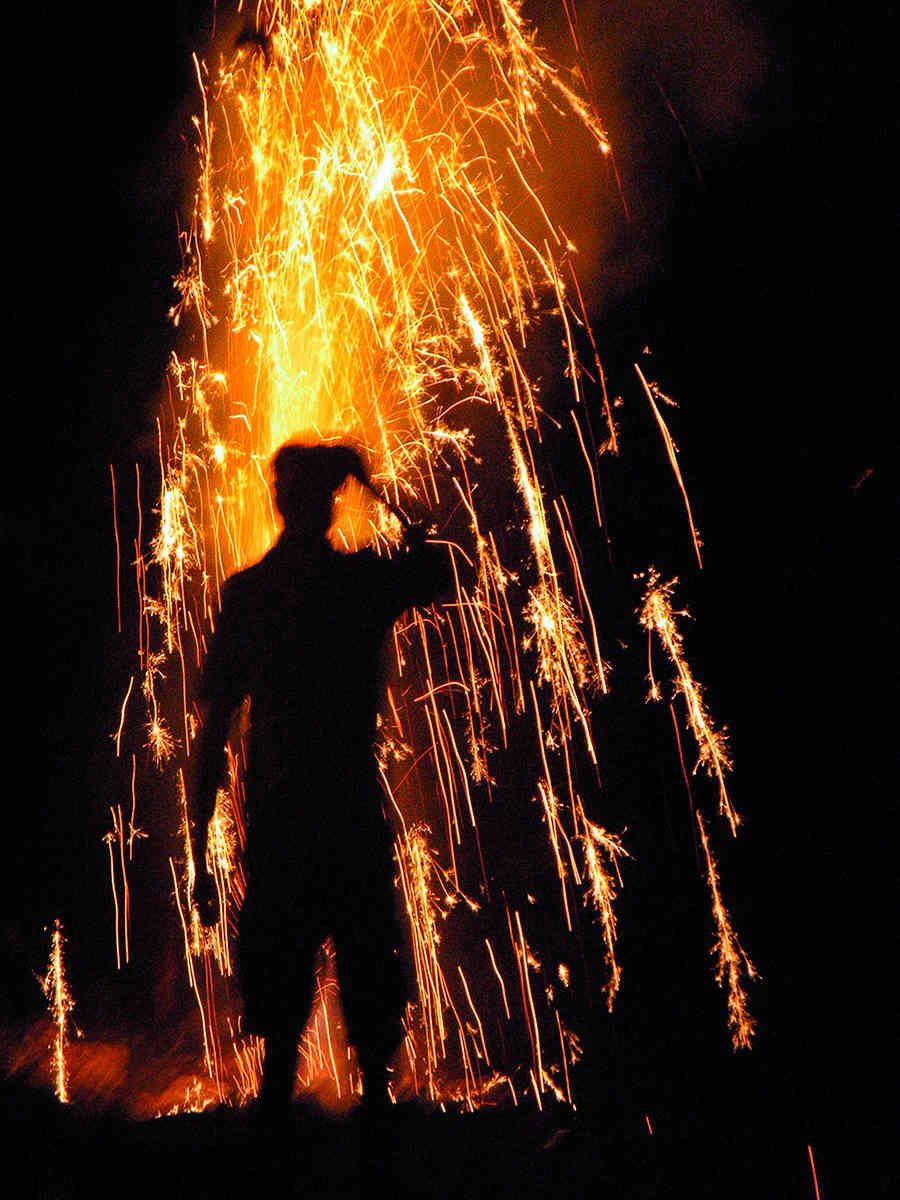 Giuseppe Salerno * itinerant photographer.
Timeless traveler and fascinated by the knowledge of the world.
Giuseppe Salerno shaped his vision "on the road".
Traveling makes him dream, and inspires his creativity.
It take him to the encounter of humanity.
Deeply nomad, he has turned his life into an art.
The power of an image
- documents the starting situation of a project and shows progress and achievements;
- tells a story and raises awareness about a topic;
- testifies about the history of places, of persons, of working tools involved in a project;
- more than a thousand words, the image catches the attention of the audience and allows the public to be closer to your work.
Exhibitions and projects: some examples
"Amazing children": blind children learning to play the violin. The Yangon Gallery and British Council,
Yangon, 2014.
"The right to a future": Celebration of the International Day of People with disabilities. European Union (EU)
Dar es Salaam, Tanzania, 2011
"Back to the Ancestors' land": daily life of Somali-Bantu Refugees in Tanzania, Chogo Settlement, UNHCR, 2010
"Faces of Switzerland in Tanzania": the presence of Swiss private sector, NGOs and Private Initiatives in Tanzania,
Embassy of Switzerland, 2009
"Eunoto": Maasai young male worriers initiation ceremony, Tanzania, French Cultural Centre, Dar es Salaam. Published by the BBC, 2008. http://news.bbc.co.uk/2/shared/spl/hi/picture_gallery/07/africa_maasai_ceremony/html/1.stm
"Realities and hope": life of Roma population in the Balkans, Swiss Agency for Development and Cooperation, SDC and French Cultural Centre. Belgrade, Serbia 2006.
Published by "La Repubblica.it", 2006.
"Courage": life of the refugees and IDPs in Serbia, UNHCR, Spanish Cultural Centre
Belgrade 2005.
"HELP for Self-help": micro-finance projects in the areas of agriculture, livestock and vocational
training. HELP, German NGO, Belgrade 2004.
Photography is to write with light